Portugal Tour – May 25th – June 1st, 2018
For the Portugal tour we are joined by Pedro Melo Alves on drums and Luis Jose Martins on guitar. It's an irregular 'Splatter' – but then, when were Splatter regular? It's an experiment, an adventure – two wonderful Portuguese musicians who will bring something new and fresh to us, posing fresh challenges. Both have an exceptional sense of composition and structure, and together with Noel Taylor they will form a core trio.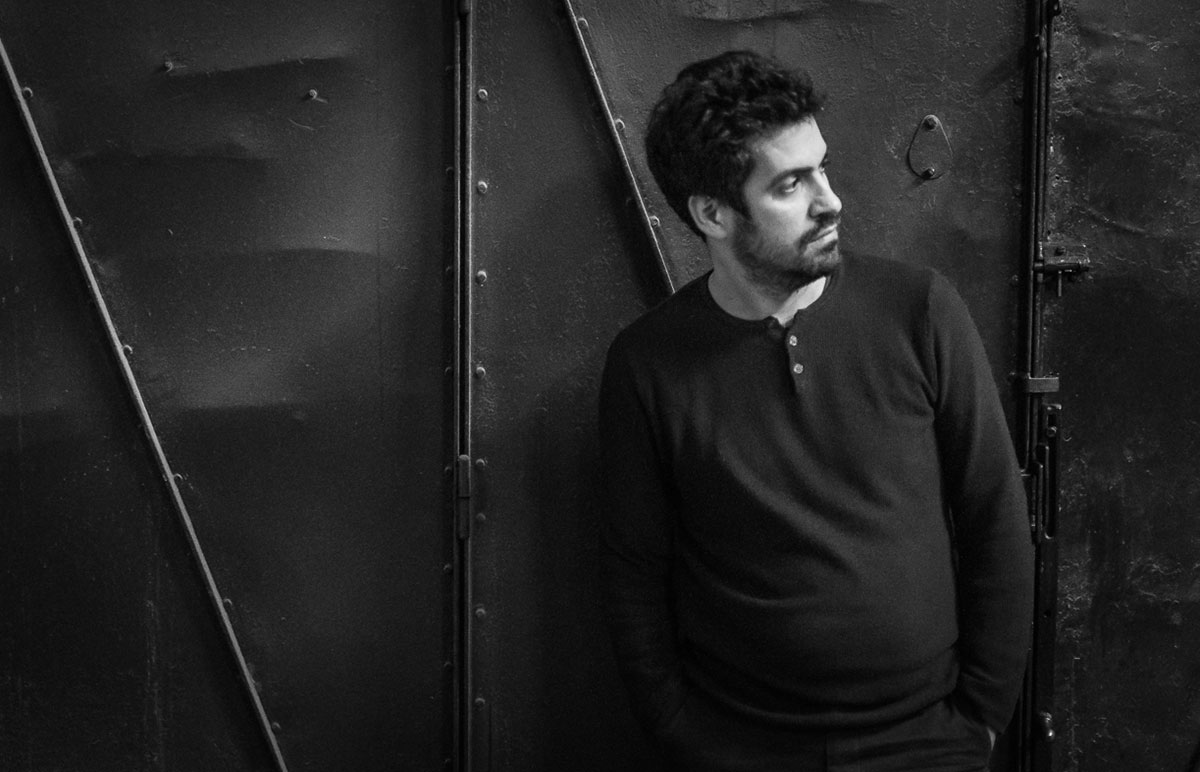 Luis Jose Martins
Pedro Melo Alves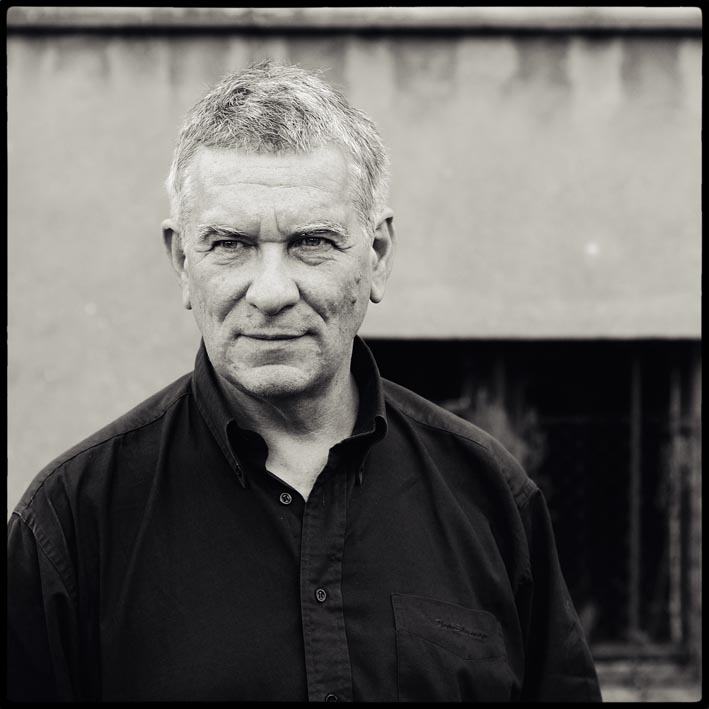 Noel Taylor
Furthermore, sadly, Anna Kaluza, who is so essential to the Splatter concept, can only play with us on May 25th at SMUP, Parede. This brings us the further opportunity to experiment with exceptional new talent, in the form of Alek Baczkowski and Yedo Gibson.
Alek Baczkowski plays with us at the MIA festival in Atouguia da Baleia, near Peniche, on Sunday the 27th May. He plays with us again at Banco, Lisbon on the 30th May.
On 31st May at Salao Brazil, Coimbra, where Paulo Galaowill join us on Bass Clarinet.
On June 1st, Paulo Galao also plays with us on saxophone at the Cantinho da Tuna, Largo do Chafariz 3, Penedo, near Sintra.
Luis Jose Martins, Pedro Melo Alves and Noel Taylor play as a trio on 28th May at Pequeno Notavel .
Rui Eduardo Paes writes:
"Não é cool jazz e não é free jazz, assim como não é free improv ou rock ou folk ou música erudita contemporânea. Ainda assim, a música dos Splatter tem aspectos de todas essas correntes e mais algumas que possam surgir. Por exemplo, a Time Out London reconheceu nas suas abstractas, mas também acentuadamente melódicas e líricas, paisagens sonoras alguma coisa do black metal. Nesta passagem pela SMUP é de esperar, até, que alguma coisa mais aconteça, pois ao clarinetista britânico Noel Taylor (figura ligada à London Improvisers Orchestra e mentor de projectos como Intercessions, Redstart, Happenstance, Trio Rewind e Grimwald) e à saxofonista alemã Anna Kaluza (Kaluza Quartet, Hanam Quintet, Kaluza / Majewski / Suchar / Mazur, Berlin Improvisers Orchestra, Heisenberg Quintett, Baustelle nº 5, Meinhold / Roder / Kaluza Trio) estarão associados dois novos elementos.
São eles o guitarrista Luís José Martins (Deolinda, Powertrio, Turbamulta, duo com Joana Sá), em circunstancial substituição de outro músico que calha ter nascido em Portugal embora viva no Reino Unido, Pedro Velasco, e o baterista Pedro Melo Alves (The Rite of Trio, Omniae Ensemble), que no grupo ocupa agora o lugar que já foi de Tom Greenhalgh. Esta mudança de membros está no ADN do quarteto, para ele já tendo contribuído Raúl Monsalve, Pharoah S Russell ou Julie Kjaer, sempre em busca de um confronto de perspectivas e culturas, seja ele suave ou nos faça ranger os dentes"